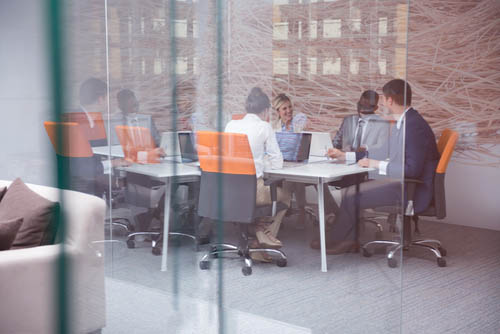 Information governance keeps you focused on what's important for your ongoing mission and keeps you on a steady keel, even when it can feel like you are overrun with information systems.
"When you're up to your neck in alligators, it's easy to forget you came to drain the swamp."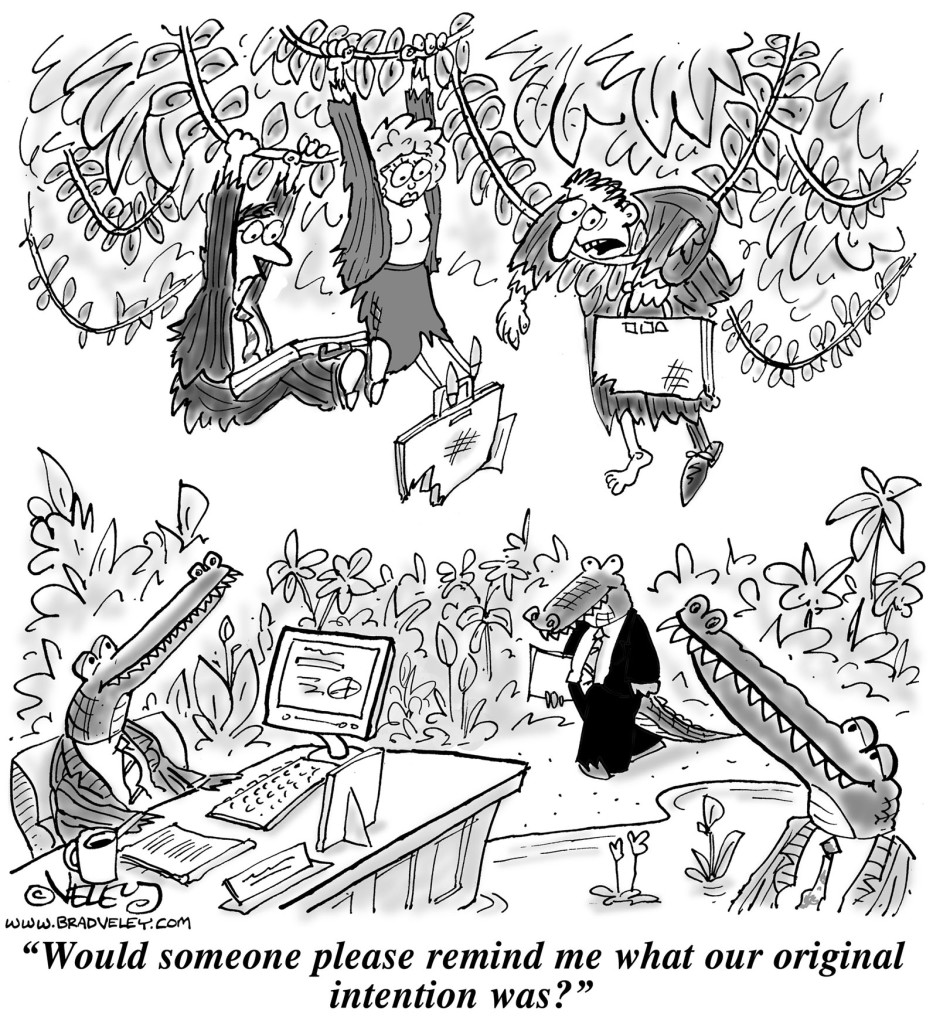 The key word is governance. Information governance is the holistic approach to managing and leveraging information for the benefit of a school and encompasses information quality, information protection and information life cycle management.
Information Governance Provides A Way To Reduce Risk And Manage Costs
The failure to release material that is in the public domain or expose confidential information can be more than embarrassing. It can be very expensive. Understanding the rules is not simply enough. Having systems in place that help guide and assure compliance is a part of the information environment.
Information Governance Encompasses All Content
Because of the myriad of forms and "play back mechanisms" it easy to overlook an aspect that could be subject to comprehensive management. Just as a spreadsheet reveals numbers and their relationships, a symphony orchestra expresses sounds and their connections.
Information Governance Includes Comprehending The Information
Simply acknowledging that content is subject to Information Governance is not the end of the road. It is the beginning. Often information can be just noise. Understanding the purpose and bringing to bear life experiences on the information sets the context for the governance.
Information Governance Is The Transition For Information To Knowledge
With the comprehension of information it is then possible to manage and leverage the best possible use, maintenance and distribution of the information. The individual student or transaction is part of a whole system that identifies the relevance and success of a school.
The CEO Image Systems document management system is the cornerstone of your information governance program. The activities of a school are contained in the documents to and from the staff, students and public. It is a document management application for both the student records and related documents and for those documents in the business office. It provides a unified platform to store, retrieve, control access and retain a multitude of documents.