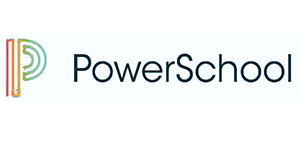 PowerSchool is the hub of state and school districts' education ecosystems, providing robust capabilities and APIs that allow educators, administrators, parents and students to effectively manage school processes and student data and connect the diverse education technologies being utilized in classrooms, schools and districts.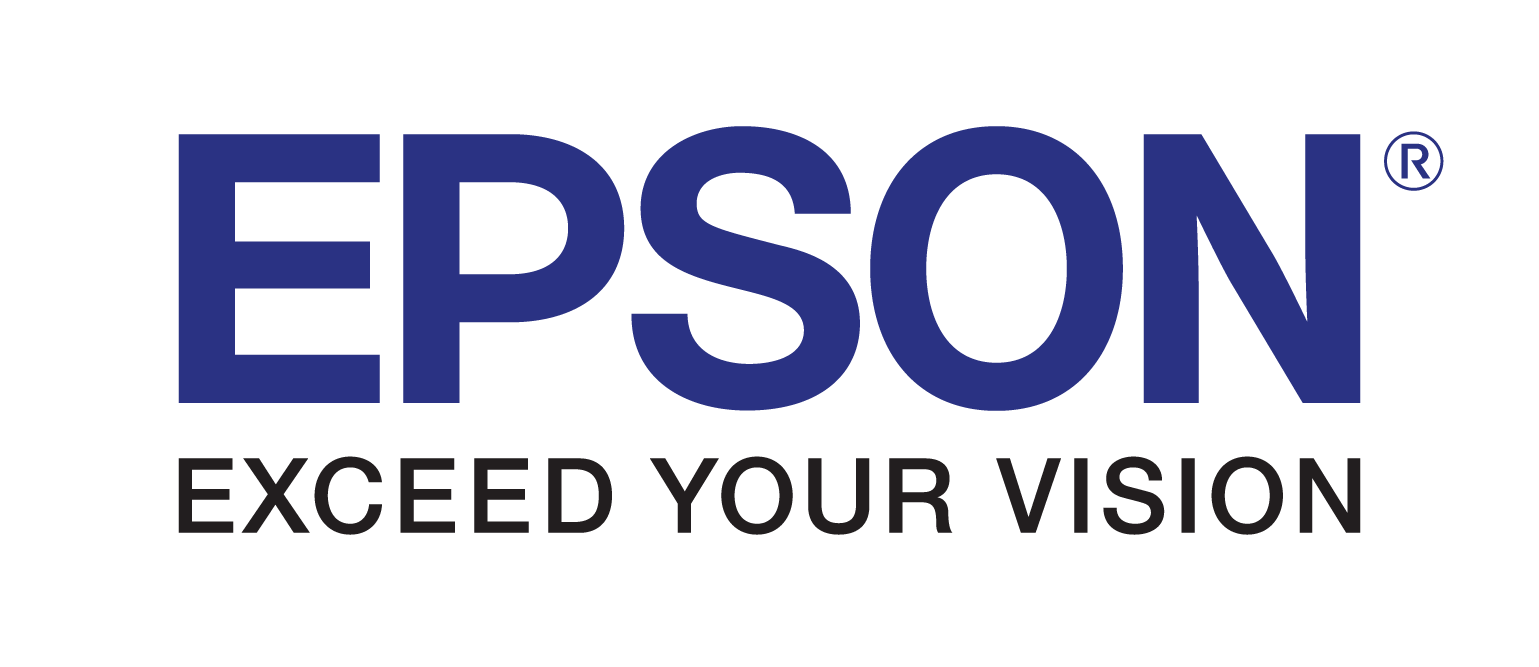 Epson is a global technology leader dedicated to connecting people, things and information with its original efficient, compact and precision technologies. With a lineup that ranges from inkjet printers and digital printing systems to 3LCD projectors, smart glasses, sensing systems, document scanners and industrial robots, the company is focused on driving innovations and exceeding customer expectations in inkjet, visual communications, wearables and robotics.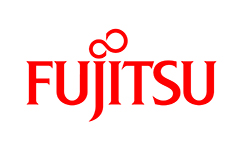 Fujitsu Computer Products of America, Inc. is an established leader in the Document Imaging industry, delivering innovative scanning solutions and services that enable our customers to solve critical business productivity issues and streamline operations. Fujitsu provides cutting-edge document capture solutions for business and personal environments, backed by a comprehensive portfolio of service and support programs.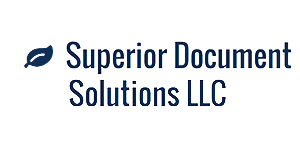 Superior Document Solutions LLC provides reliable, high-quality and fast document scanning services to those needing to digitize existing paper, microfilm or microfiche records. Superior Document Solutions LLC exists to make the transition to paperless as easy as painless as possible. Organizations needed to go paperless simply do not have the time or resources to do this themselves. Our commitment is to help you make this happen!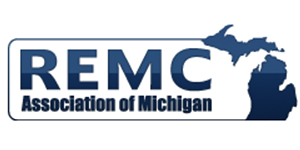 The REMC Statewide SAVE Project is provided as a service of the REMC Association of Michigan for all Michigan schools. The Project provides large volume contracts for a variety of educational resources. By using REMC SAVE contracts, Michigan schools have saved more than $500 million since 1990. Each tax dollar saved through this cooperative effort represents another dollar that is available for additional instructional needs.