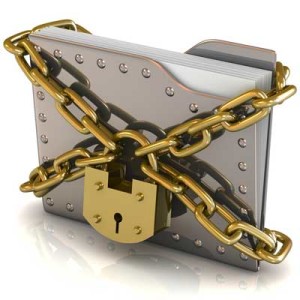 All organizations maintain many files with a significant number of HR documents. It's important to have a system for managing your long-term HR document storage for documents such as:
I-9 Forms
Fingerprint Files (school systems)
Employment Contracts
Annual Performance Evaluations
Confidential HR Reports
Freedom of Information Act (FOIA) Documents
Medical Forms (covered by Health Insurance Portability and Accountability – HIPAA)
In our blog post, Scanning Software Helps Schools Save Space & Maintain Records Long Term" , we mentioned some of the tremendous space-saving benefits gained by using a document management system for long-term storage. In addition, HR departments also benefit from:
Document Storage Templates
Document Storage Indices
Departmental Document Storage
Document Storage Templates
Document storage templates are predefined document types used to quickly file electronic documents of similar types. Examples of HR document storage templates might include job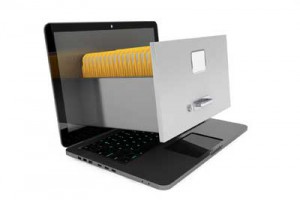 application forms, employee transfer forms, and annual performance evaluations. Once a document has been scanned, a predefined document storage template is sel
ected to quickly identify the document type in a way that maintains consistency across the organization.
By using document storage templates, all documents of a given type are filed in the document management system in precisely the same way for easy identification and retrieval later.
Document Storage Indices
Document storage indices allow for additional document details to be included with each filed document. One use of document indices when filing HR documents might be the identification of a job application source (e.g., job fair, online job posting, etc.). Another use in
cludes the identification of FOIA eligible documents.
Once documents have been indexed they can be searched. Document storage indices are a powerful way to sub-categorize documents.
Departmental Document Storage
Departments and staff members need access to different types of files and records. Document storage by department means access can be defined for an entire department. Once an employee is added to the assigned department their access is automatically granted. Higher level access for managers can be added by creating specialized groups, or by assigning access on an individual basis.
Having a plan to manage your HR document storage will guarantee your documents are readily available for easy retrieval while only allowing access to those employees who need it. Electronic document storage also ensures better long-term security than paper storage for confidential personnel documents.