Enhance PowerSchool with CEO Image Executive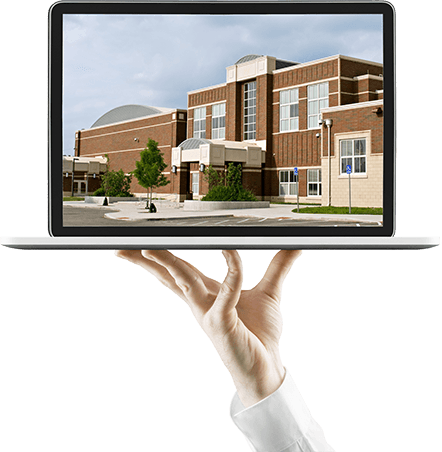 Our PowerSchool integration lets you search, view, and print a student record seamlessly from within PowerSchool. Using all the CEO Image Executive Document Management capabilities you can control the distribution and retention of student records, and maintain a more efficient PowerSchool database.
Student records are available to authorized PowerSchool users as a link within the student's profile. All the student's documents are available through the link. You can store any type of relevant record in any format within the student's folder. Records can be scanned documents or imported electronic documents.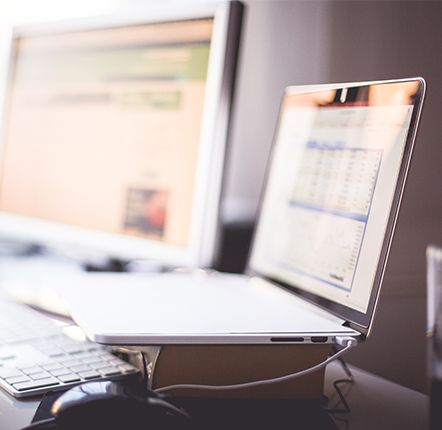 Link any type of document to a student's record
Proof of Residency
Immunization Forms
Registration Forms
Photos
Birth Certificates
Report Cards
Transcripts
Transfers
Health Forms
Certified PowerSchool Integrations
As an active member of the PowerSchool ecosystem, CEO Image Systems has received integration badges, indicating that Image Executive enhances the user's SIS experience by providing seamless viewing of student documents. To receive these certifications, we completed an integration verification process for single sign on, data exchange, and seamless user experience.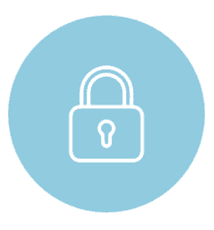 Single Sign On
Using a Single Sign On (SSO) from PowerSchool to Image Executive; one set of credentials to remember for ease of use, saving time and reducing risk of user account lockout.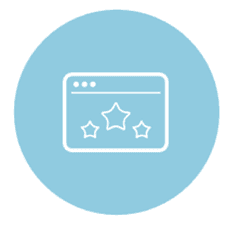 User Experience
Utilizing the PowerSchool API for seamless, secure data exchange; read and write-back capabilities allow bi-directional data integration with PowerSchool.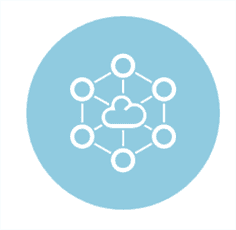 Data Exchange
Creating a seamless user experience with PowerSchool for intuitive access.
Increased Productivity
Electronic filing and retrieving of documents takes a fraction of the time of manual filing. This frees up your administrative staff for other tasks.
Compliance with Recordkeeping Requirements
Meet all state and federal guidelines and requirements for document storage and archiving with complete access control and audit tracking. Documents are maintained in a CEO Image Executive database, separate from your PowerSchool system. Documents are safely stored to meet long term archiving mandates.
Quick Filing and Fast Document Retrieval
Familiar PowerSchool "look & feel" with fast search capabilities for filtering and retrieving stored documents. Ability to view multiple documents with an option to "save-to-disk".
Share Document Database with Other Departments
Once you have built your student records database you can expand the use of these records to include other departments within your district.