Convert Paper Forms into Usable Data
Automate Data Entry and Document Classification
Speed up Information Extraction
Reduce Costs and Compliance Risk
Using TeleForm, you can design forms to collect the exact information you need, read handwritten responses electronically, and output the information in digital report form.
The TeleForm add-on module for Image Executive eliminates the need to transcribe information from manually completed box-type forms such as student registrations, test forms, financial aid applications, and so on.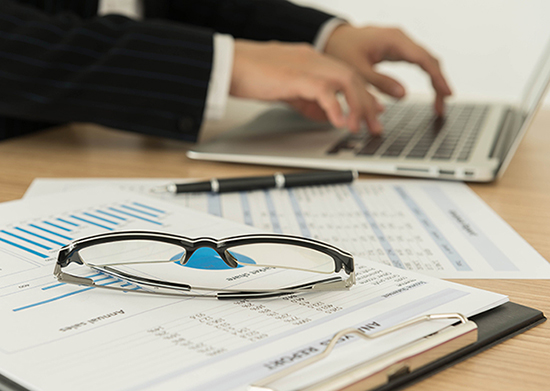 When you use TeleForm in combination with our CEO Image Executive document management software to process information collected on paper forms, you'll have both an image of the form filed for future reference and the electronic data for further processing.
Teleform Highlights
Automatically capture, classify and extract information from paper and electronic documents and convert them to process-ready content.
Eliminate manual document sorting and data entry using automatic document classification and information extraction.
Accelerate processes, improve service, reduce costs, and lower compliance risk to deliver rapid ROI.
TeleForm captures and understands all documents, enabling benefits to be leveraged across the organization.
Integrates seamlessly with Autonomy Process Automation and Autonomy WorkSite to provide a single platform for automating administrative processes that fully leverages all information sources, paper and electronic, structured and unstructured.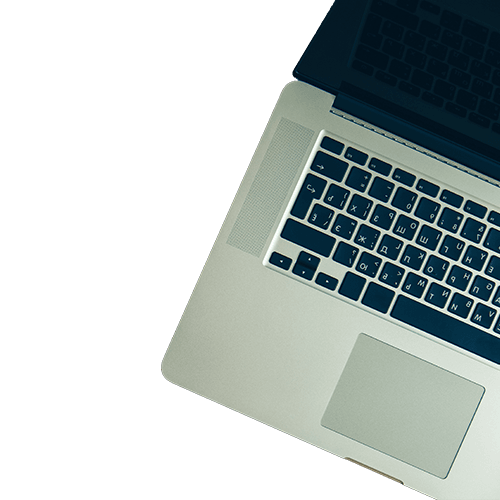 Teleform Benefits
Improve customer, supplier, and employee service by initiating business processes as soon as documents are received, reducing latency and delays.
Reduce costs for manual document sorting and data entry by up to 80% in individual departments or across the organization.
Minimize risk of fines and damage to business reputation that arise from non-compliance by ensuring that paper-based information is stored securely.
Improve staff productivity by allowing knowledge workers to focus on value-adding tasks rather than time-consuming document sorting and data entry.
Ensure business continuity in the event of flood, fire and other catastrophic events by reducing the amount of unsecured paper moving around the organization.
Improve control by tracking and auditing the capture of documents from the point they are received at central and remote sites.
Improve visibility of information within the organization by converting paper documents into electronic information that can be shared easily between multiple employees and departments.
Free-up expensive office space by eliminating on-site long-term paper storage requirements.