Bringing All the Pieces of Your System Together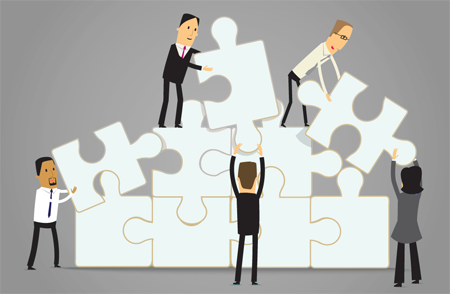 The path from "we've always done it that way" to "wow, this works way better" can be rocky. Our technical staff is dedicated to make the transition to the CEO Image Executive document management system as easy as possible.
At CEO Image Systems we take pride in providing industry leading customer support before, during and after the implementation of the document management system. The support is tailored to what your organization needs.
Our customer services consist of: