Why Work with CEO Image Systems?
There are many vendors of electronic document managment software.  Why would you work with CEO Image Sytems as your vendor?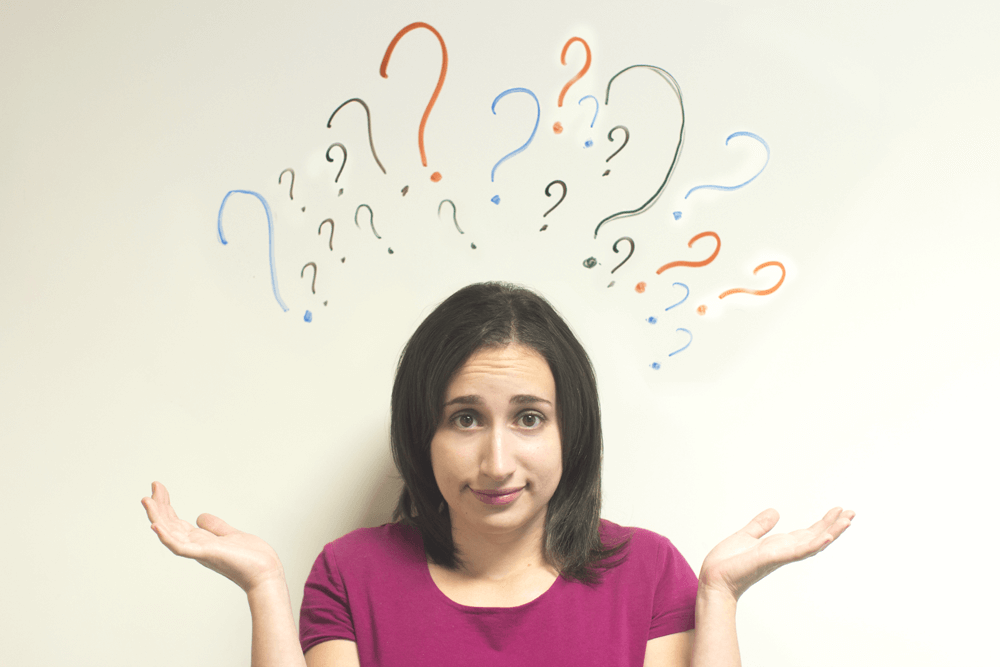 Here's how we're different:
Focus on educational markets. – Since our founding in 1994 CEO Image Systems has been developing its document management software solution specifically for the educational market. We understand the needs of school administrators and the specific documents and work flow process that schools use. CEO Image Executive is tailored to the way schools store, retrieve and manage documents. It's not a standard, one-size-fits-all solution that we're trying fit into your organization.
Customization – If you have specific needs or requirements we'll be happy to discuss developing a customized solution.
Integration – We continue to work on developing integration of our document management software with other software solutions in use at schools, such as Powerschool (link), TIENet (link), NewWorld (link), and others.
Customer Service and Support – Everyone on our team takes customer services and support very seriously. We understand that you want a real answer to you questions, fast. And because of our exclusive focus on educational markets we speak your language.
Training – We provide your administrative staff with the right, practical training to start using the document system quickly and efficiently. Training is usually done in person, onsite, but online sessions can be arranged as well. Refresher training and customized training sessions are also available.