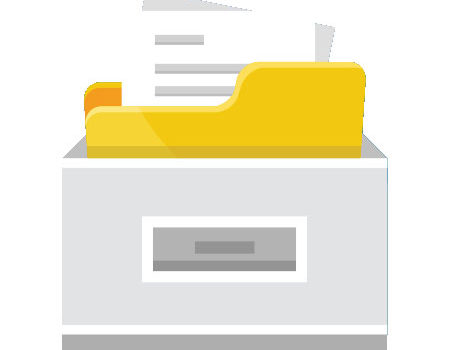 Few documents have as much personal and legal necessity as an HR file. Legally employers are required to maintain a minimum of information on each employee and those files must be kept confidential. If called upon for a legal reason those files also better be readily available. Not only should those files be available, but they are required to be available in a given period of time (FOIA). A delay due to difficulty locating files is a serious legal problem as well as a poor reflection on the organization.
School districts in particular keep a large number of files on employees because of the nature of their work. Background checks are not optional, credentials should be kept up-to-date, payroll information, benefit information, seniority, union information, evaluations… all of these are critical pieces of information to assure that the employee meets ongoing employment criteria. When working with the public, children, and their parents accurate record keeping can't be taken too lightly. With the growing n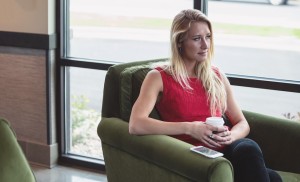 ature of legal action well maintained records are CRITICAL.
Documents that are managed electronically can eliminate much of the concern for meeting record retention requirements. When utilizing professional software designed for electronic document retention, the documents are maintained in a manner where they cannot be lost, changed, deleted or edited without an electronic fingerprint showing the paper trail, while still maintaining the original. The ability to back up on-site, off-site, or in the cloud provides additional document protection. Appropriately attached indices or tags assures that documents can be located utilizing several different search options. Ease of access allows for quick retrieval for file review, audits and legal action. Security permissions assure that only authorized individuals can work with specific documents. All of these features are necessary in any worthy document management system and are a standard part of CEO's electronic document management software.